Strategic Design
Developing a comprehensive, effective marketing and communications strategy is critical to business and nonprofit success. With the fast-paced business climate we live in, developing and analyzing an up-to-date strategy is even more critical.
The review process begins with the following:
Working with you and your staff to get a clear picture of your situation
Identifying your needs, challenges, problems and opportunities
Outlining your goals and objectives
Identifying strategies to meet your goals
Developing and implementing a plan of action.

Print & Graphic Design
Businesses need effective print materials to promote their message and communicate with their customers. Nonprofits need to communicate with clients and donors. Effective collateral material can be the most cost-effective and successful way to market your business.
AMW Marketing designs and produces print materials cost-effectively compared to other full-service agencies. Our work includes a wide variety of items including, but not limited to:
Brochures
Business cards & letterhead
Product packaging, Point of Purchase, door tags, etc.
Press and media kits
Direct mail pieces
Advertising
Newsletters and E-newsletters
Event invitations, signage, programs
AMW Marketing provides compelling text and innovative design that are integral to a marketing piece's success. We can guide you through the decision making process in regards to:
Layout and design
Copy writing and editing
Photography
Printing (paper stock, quantity, etc)
Social network marketing
Distribution, including Mail vs. Fax vs. Email, Lead Generation, Prospect List Purchasing & Management, and New / Existing Customer Mailings.
Media
We will work with you to stretch your marketing dollars while engaging in multi-media campaigns. Our services include:
Writing press releases, press kits and query letters
Developing media plans and implementing schedules
Devising advertising campaigns and follow up strategies
Creating scripts for radio and television advertising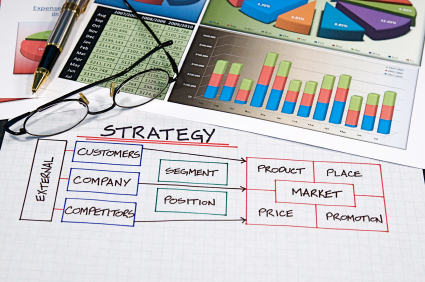 Additional Services
Additional creative solutions include:
Premium items and giveaways
Sales incentives
Web site development including SEO and social media strategies
Referral programs
Sponsorships
Loyalty programs and discount offers
Web-based specials and deals
Promotions for trade shows and special events
We will work with you to find the best strategy to fit your situation.